Change Language:

日本語

Pilot Shop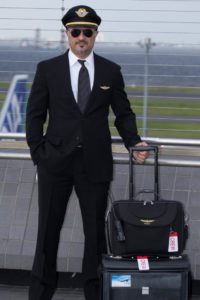 'The Pilot shop' in SkyartJAPAN, we have products for professional pilots for sale.
The products we sell was made with the cooperation of professional pilots; commercial airline companies, glider, fixed wing, helicopter.
The high-qualified, multifunctional products are suitable not only for the long flight or trip, also for your daily life.
'Log book cover"Flight bag' 'Knee Board' are recommended for all Air fans.
Flight Bag
Cover
Textiles
Kneeboard
Useful
Change Language:

日本語