Greeting
Dear young captains and air fans,
Nowadays, many airlines restrict the access to the cockpits, there are no opportunities to get in. Though it has been common to travel by air, and the pilots are common as children's dream to the future, still, there might be more needs for professional pilots.
We believe that not only the air fans and professional pilots but also little pilots may have a chance to learn and know more about airplanes and feel more closer. SkyArt JAPAN can be a first contact to the new world, and someday, may their dreams come true.
We greatly appriciate your visit, please enjoy yourself with your family and your friends, have a precious time in SkyArt JAPAN.
Skyart JAPAN CEO
Arpa Abdullah
Introduction of CEO
Arpa Abdullah CEO / Chief Pilot

【Pilot license】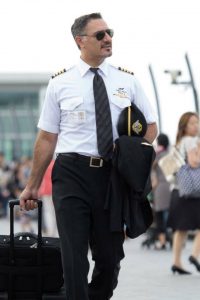 United States aviation
The FAA (Federal Aviation Administraiton)
-Commercial pilot (airplane)
-Private pilot (airplane)
-Multiple engine
-Single-engine
-Instrument rating
-Aviation radio operators
-High Performance Airplane (HPA)The European Union (EU)
Europen Aviation Safety Agency (EASA) the European aviation safety authority
-United Kingdom – people between the FAA Civil Aviation Authorization (CAA)
-Private pilot (airplane)
-Flight instructor certification (Boeing 737 and 747 aircraft)
-Aviation radio operators
-Aviation English proficiency certificate (International Civil -Aviation Organization level 6)
-Glass Cockpit G1000 Instrument
【Membership】
・NPO Japan owners and Pilots Association (AOPA-JAPAN)
・International Aircraft Owner and Pilot Association (IAOPA)
・US Aircraft Owner and Pilot Association (AOPA-US)
・UK Aircraft Owner and Pilot Association (AOPA-UK)
【Language】
-Turkish (mother tongue)
-English
-Japanese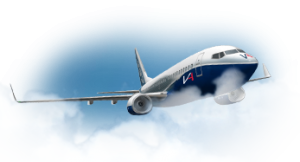 Everyone has a strong dream,
Nothing you do, nothing will happened
No where you go, no one will come,
Nothing you try, nothing will change,
Everyone has a strong dream,
Faith yourself and Face the world,
Fly or not to try,
Over the sea,
Over the words,
Over the yesterday,
Just try and fly
Arpa Abdullah CEO / Chief Pilot