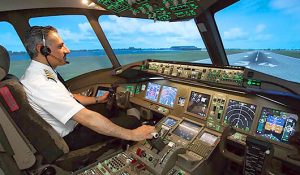 This Flight plan is designed for professional pilots and air fans who wants more authentic experiment. Using 'Boeing777-300'Flight Simulator which is known as training for real pilots.
Our captain is licensed with this aircrafts, the interview might be in detail, such as angle, velocity, altitude, direction, approach,FMC,etc.,
Requesting date for Flight simulator
To learn more about Flight Simulator click here.
Starting engine and Gating.
An ordinary Flight Simulation starts from runway, take off and landing, by adding this optional menu, you can experience the start from Cold and Dark(Not activated engine) cockpit, check the switches and instruments, start your engine then Push Back from the boarding gate to the runway.
*Includes Gate driving option.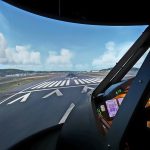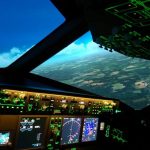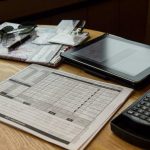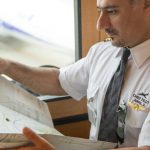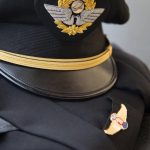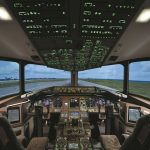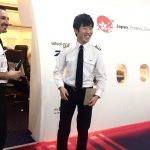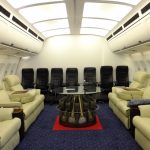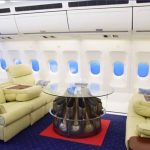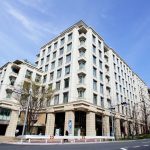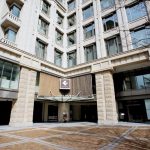 ---
Training for Professional Pilots(Starting engine&Gate)
Training for Professional Pilots + Free 10min briefing
Includes Starting engine&Gate
30min
22,000yen
Add to Cart
60min
36,000yen
Add to Cart
90min
49,000yen
Add to Cart
120min
62,000yen
Add to Cart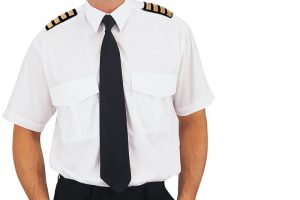 In order to experience the flight Simulator in a more authentic situation, we offer you the optional menu, such as rental uniform, recording the flight in card-type USB memory stick.
For more professional experiments, you can add an extra control; starting engines, leaving from the garage.
*This is not an independent course, only can be added to your flight simulation course.
Pilot Uniform Rental
Rent the pilot shirt,epaulette,tie.
By wearing pilot uniform, you may see yourself as a real pilot.
2,000yen
Add to Cart
USB
Record your flight in the SkyArt Japan designed USB memory stick.
You can bring home on the same day.
5,000yen
Add to Cart
Gate
An ordinary Flight Simulation starts from runway, take off and landing,
by adding this optional menu, you can experience Push Back from the boarding gate to the runway.
3,000yen
Add to Cart