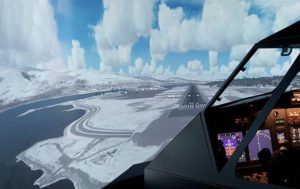 This plan will offer amazing flight experiences that will allow you to enjoy a variety of views seen from cockpit changing from season to season. It is sure to enhance your experiences by flying across the world in various seasons.
■Choose Flight Duration
Flight Simulator Experience: 60 min./1~2 persons (approx. 30 min. per person)
Flight Simulator Experience: 120 min./1~4 persons (approx. 30 min. per person)
■Choose Flight Plan
Examples of Seasons and Locations:
・Flight Course 1: Flying over Tokyo in Spring (15 min.)
・Flight Course 2: Flying over Honolulu in Summer (15 min.)
・Flight Course 3: Flying over Dubai in Autumn (15 min.)
・Flight Course 4: Flying over Alaska in Winter (15 min.)
If you have any other requests, please feel free to let us know. We may arrange your flight plan at other airports, locations and seasons around the world.
Anyone else joining you can also enjoy the experience behind the cockpit seats.
* This may be restricted depending on the number of the people.
Click here for details on specifications of our flight simulators, B777-300ER and B737MAX.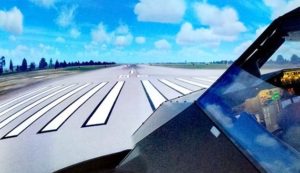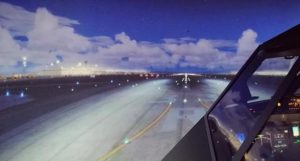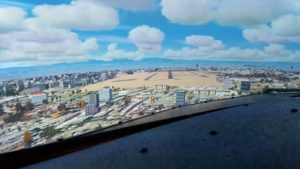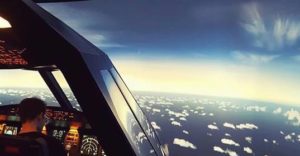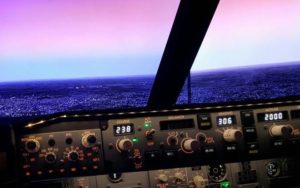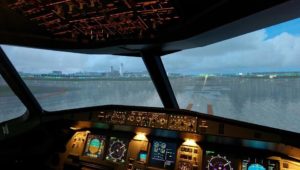 ---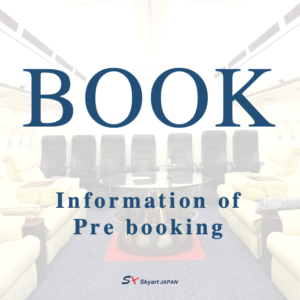 Four Seasons Flight Course
Flight Experience and Free 10 min. Briefing
60 min. (1~2 Persons)

25,000 yen
Add to cart
90 min.(1~3 Persons)

37,500 yen
Add to cart
120 min.(1~4 Persons)

50,000 yen
Add to cart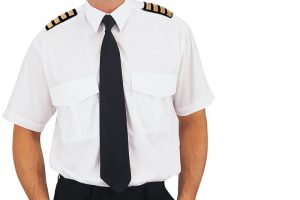 In order to experience the flight Simulator in a more authentic situation, we offer you the optional menu, such as rental uniform, recording the flight in card-type USB memory stick.
For more professional experiments, you can add an extra control; starting engines, leaving from the garage.
*This is not an independent course, only can be added to your flight simulation course.
Pilot Uniform Rental
Rent the pilot shirt,epaulette,tie.
By wearing pilot uniform, you may see yourself as a real pilot.
2,000yen
Add to cart
USB
Record your flight in the SkyArt Japan designed USB memory stick. You can bring home on the same day.
5,000yen
Add to cart
Starting engine and Gating.
An ordinary Flight Simulation starts from runway, take off and landing, by adding this optional menu, you can experience the start from Cold and Dark(Not activated engine) cockpit, check the switches and instruments, start your engine then Push Back from the boarding gate to the runway.
*Includes "Gate".
6,000yen
Add to cart
Gate
An ordinary Flight Simulation starts from runway, take off and landing, by adding this optional menu, you can experience Push Back from the boarding gate to the runway.
3,000yen
Add to cart