About the SkyartJAPAN Airbus 320 cabin space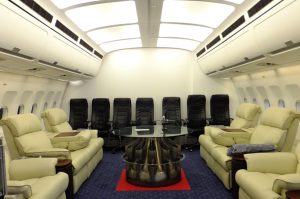 Cabin Mock-up room is designed as afull size cabin-type space with genuine airplane parts from "Airbus 320.It is filled with a variety of facilities to reproduce the scene that just you are in the Airbus 320 aircraft.
The aircraft studios can be used for event, meeting or party for air fans, also they can be changes for Cabin crew trainings.
We have the same equipment as the actual airplane, please inquire about the charter and the photograph by all means.
Reservations must be made in advance.